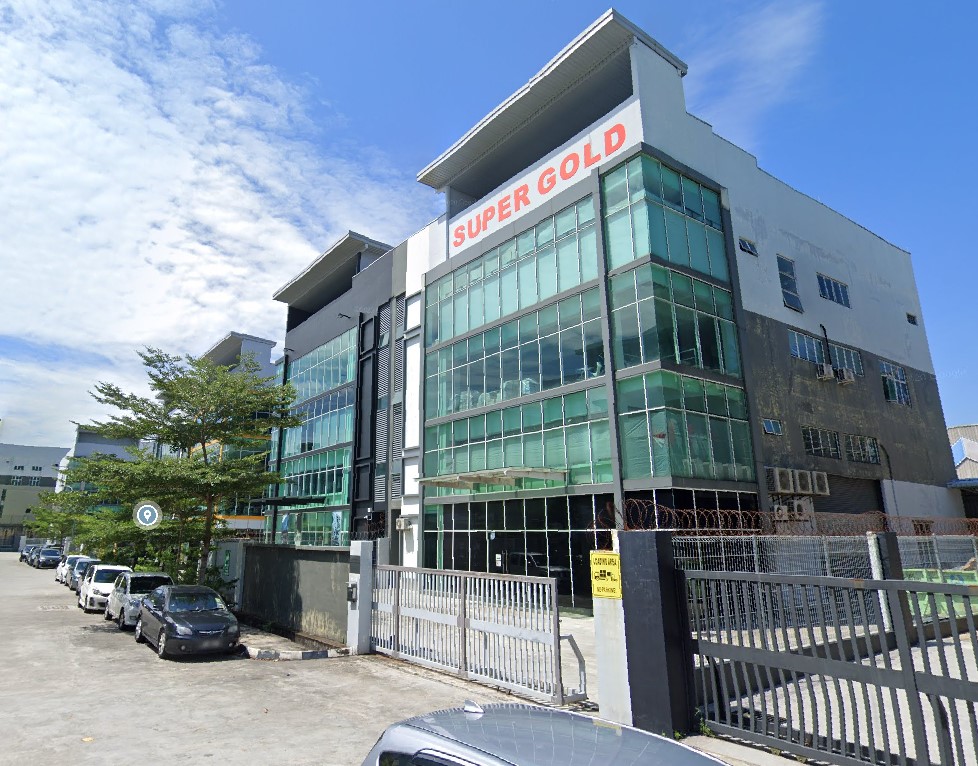 Super Gold Industrial Sdn Bhd is an Integrated Manufacturing Organization specializing in Label Sticker Supplies, Die-cutting & Punching, Barcode Label & Thermal Transfer Labels as well as supplies of Barcode peripherals.  We provide custom designed product and packaging labels to a wide range of industries including Food & Beverages, Personal Care & Cosmetics, Household & Toiletries, Pharmaceutical & Healthcare, Petrochemical & Gas, Electronics and Retail Industry.
With our in-house of experienced and creative graphic designers, coupled with our latest innovative printing technology, we are able to produce superior quality and attractive design labels.
Besides providing custom designed labels, Super Gold Industrial also supply a wide range of other labels including Barcode & QR Code Labels, Computer Imprint able Labels, Security Labels, Hot Stamping Labels and Blank Labels for direct thermal and thermal transfer applications.
The shape, size, colour, material, and design options for the labels we offer are virtually limitless.
If you would like to obtain more information or to view our sample book, please Contact Us!
We believe that in order to produce high quality labels to our customers, we need to continue upgrading our machinery with the latest technology to enhance our capabilities.
We are currently equipped with some of the most sophisticated and state-of-the-art printing machines which allow multi-colored printing on various kinds of paper and film material. These high speed machines are totally incorporated on line with lamination, varnishing, die cutting and hot stamping. With sheeting and roll rewinding capabilities, printed labels can be slit into roll form (for automated labeling application) or cut into sheet form (for manual application).
By using computer registration control system and registration check camera, we are able to achieve an accurate printing registration allowing our operators to produce consistently high quality printed labels to our customers.